Crystal blue waters & beautiful pine trees juxtaposed with a rare high-energy hustle you won't find anywhere else. This is South Lake Tahoe, a gorgeous protected land that encompasses gorgeous lakes & forests, casinos & resort hotels – our gorgeous sacred land has so much beauty & joy, all wrapped into one.
Cannablue couldn't have a better place to call home other than South Lake Tahoe. Our quality cannabis reflects the essence of the beautiful, pristine nature surrounding us. Our brand is nestled within the very nature of the gorgeous blue waters of Lake Tahoe – with an overarching hope to #KeepCannaBlue. Pinecones are representative of our origins in Lake Tahoe, in addition to a symbolic representation of human enlightenment.
Our home is beautiful year round, with an unmatched vibe. South Lake Tahoe is our beloved mountain town. There's truly no better place to sit back and enjoy all of the euphoria and happiness our cannabis brings.
COME VISIT US AND HELP US #KEEPCANNABLUE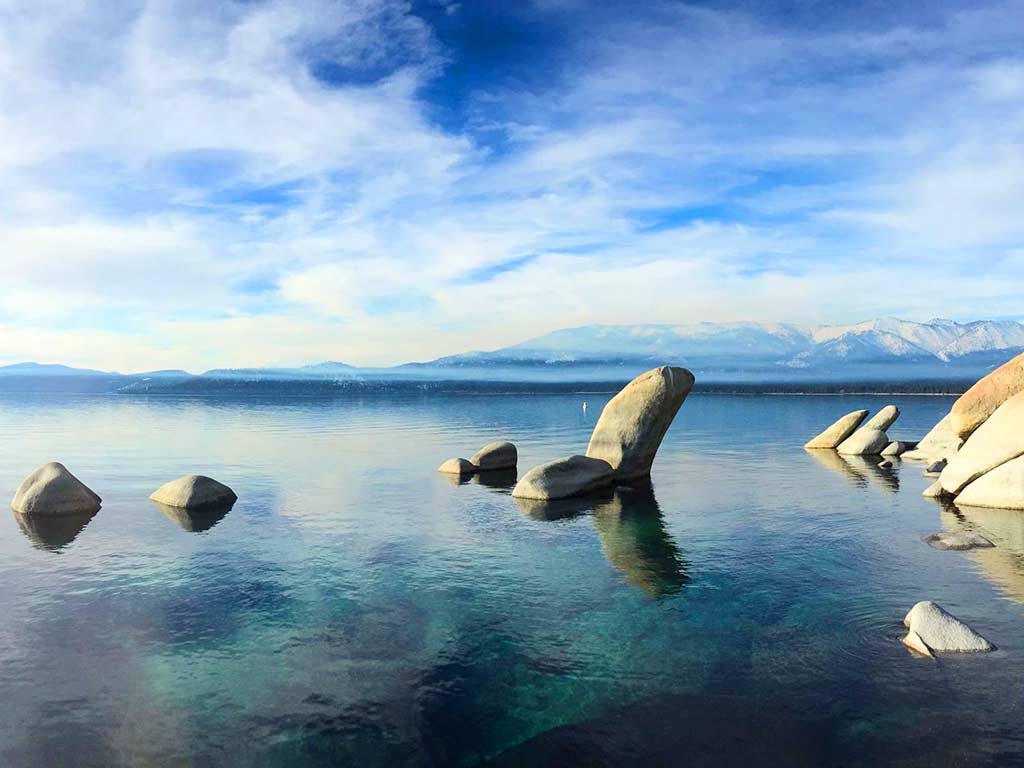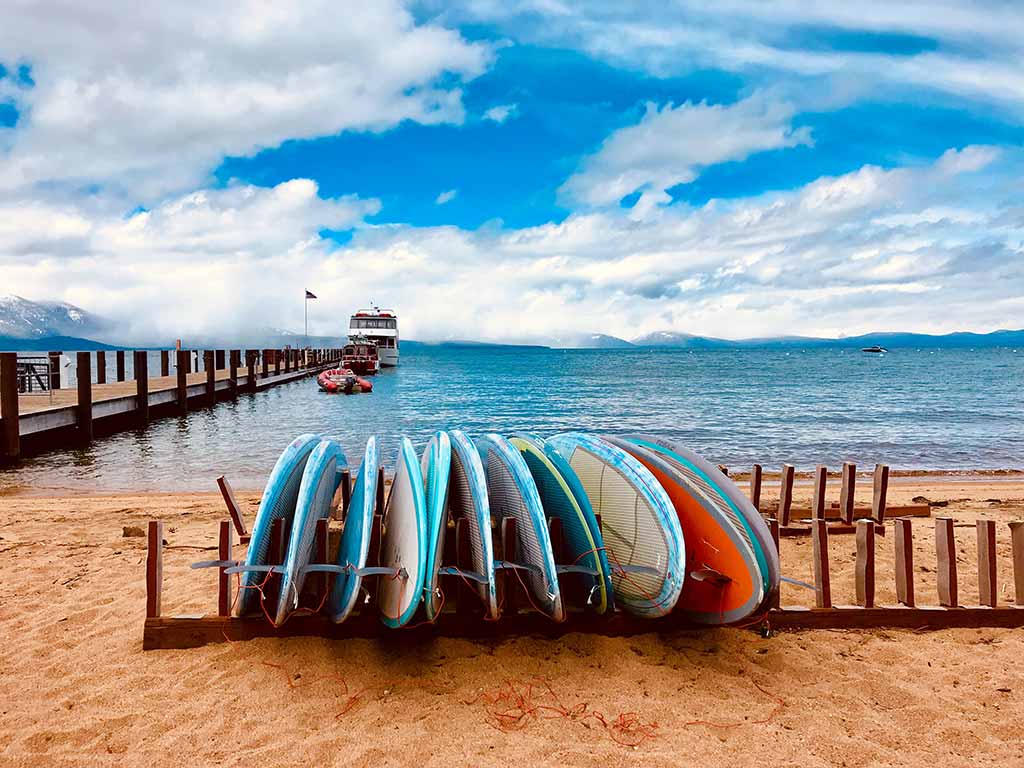 CHARITY FOCUSED
Our mission is to give back to the pristine, crystal-clear Lake Tahoe alpine landscape we call home. The clearest lake in the United States, Lake Tahoe is truly unlike any other natural body of water in the world. The shimmery blue water is not only transparent, but brilliantly dazzling. While the beauty of the lake remains undeniable, Lake Tahoe faces a disheartening future if proper action is not taken. Water clarity of the notoriously gorgeous lake is decreasing by at least a foot every year. In 1968, Lake Tahoe's visibility reached a depth of 100 feet. Today, due to pollution & urbanization, water clarity has tragically dropped to a depth of around 70 feet.
With our Cannablue Cares #KeepCannaBlue initiative, we aim to ensure sustainability solutions are promoted within the South Lake Tahoe area. We advocate for strong measures to keep Tahoe blue at the front-and-center of our business.
COMMUNITY EFFORTS AND CAUSES
Cannablue donates a percentage of our profits, volunteers time, and provides thought leadership to help positively shape the future of our beloved Lake Tahoe home. Our #CannablueCares initiative provides a systematic methodology to donating our time and money to implement sustainability in our community, improve lake clarity and provide educational information that will help restore and retain the beauty of Lake Tahoe to ensure we are giving back to the community and doing everything we can to Keep Tahoe Blue. Cannablue actively supports solutions that curb the negative effects of pollution (such as developing an effective public transportation system), restores the natural environment, and implements erosion control measures. When you are supporting Cannablue, you are supporting Lake Tahoe and helping make a difference in keeping Tahoe blue.
Donate a Percentage of Profits

Engage in Though Leadership

Provide Information & Education
Educate Residents & Visitors

Provide Opportunities to Take Action

Help Restore the Environment
#KeepTahoeBlue #CannablueCares #KeepCannablue
EDUCATION
With the progression of legalized cannabis, cannaseurs have found different [...]
Maintaining the hygiene of your glassware for cannabis will go [...]
Though smoking remains to be the most popular way to [...]